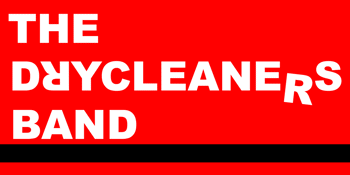 The Drycleaners Band
Saturday, 21 August 2021 8:00 pm
The Drycleaners Band is a group of friends coming together to rock you in the name of fun and for charity.
They will get you fist pumping on the dance floor to great classics from the 80's, 90's and 00's. Think GnR, Hoodoo Gurus, Bon Jovi, Foo Fighters, Queen, Noiseworks, ACDC, The Killers, Baby Animals, Divinyls etc
Every song on the setlist is a banger and every gig sells out early so get in early!

This is an 18+ licensed event. Valid ID is required for entry.