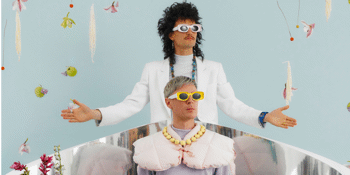 Client Liaison & Select Music present…
Club Liaison
Saturday, 17 February 2024 8:00 PM
Dearest friends, Harvey and Monte here. We have good news to share!

We're hitting the road this summer for our first-ever DJ tour.... Welcome to 'Club Liaison' where disco, lobsters, and dancing unite.

We want to capture the luxury and opulence of summer 2024 by bringing the party to Australia's best local venues!