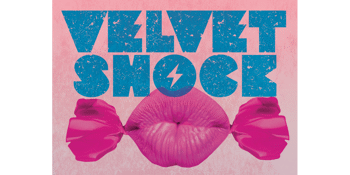 Velvet Shock
Saturday, 13 August 2022 7:00 pm
Velvet Shock, Perth's newest 6-piece party band, will have you singing along and rocking out on the dance floor to all your favourite tunes from the 60s, 70s, 80s, 90s & 00s!
Players include Lisa Fuller (lead vocals), Chris Galvin (bass, vocals), Michael Ioannakis (drums), Larry Mulder (rhythm guitar, vocals), Olivia Soklevski (keys, vocals) and Brendan Watson (lead guitar, vocals).
Come party with us as we perform fab retro hits from The Divinyls, Blondie, INXS, The Go-Go's, Billy Idol, Dragon, B52s, The Sweet, Suzi Quatro, Duran Duran, ACDC, Split Enz, Kim Wilde and much more.